Win Bone Health Supplement MAG365 BF
Promoted by:
Rude Health Magazine
Ended 3 months ago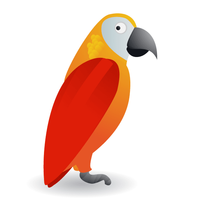 MAG365 BF is a one-of-a-kind bone health formula that stands out because it doesn't contain calcium. Instead it uses magnesium, vitamins C, D3, K2, boron, and zinc to guide calcium to where it's most required in the body - the bones. This highly acclaimed formula supports bone and hormone health, relieves stress, promotes better sleep, and prevents calcium accumulation in dangerous areas such as the blood vessels and organs. We have 5 tubs worth €24.95 each to be won.
More competitions to enter