Win Bee Prepared Immune Supplement and a Bee Necklace
Promoted by:
Rude Health Magazine
Ended about 1 month ago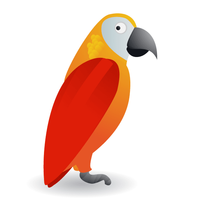 Multi award-winning Bee Prepared Immune Supplement blends ingredients with natural antiviral, antibiotic and immune supporting properties. Bee Prepared is also great for hay fever and suitable for most ages. One lucky reader will win a box of Bee Prepared daily immune & a bee necklace with a prize value of €50.
More competitions to enter