Win 1000ml uHEMP CBD Oil
Promoted by:
Rude Health Magazine
Ended 5 months ago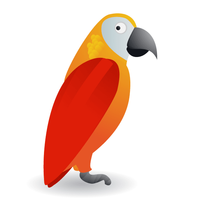 Located in Dublin, since 1999 uHEMP have been producing Hemp extract from organically grown cannabis sativa in the EU under government licence. Their CBD oil is a full spectrum plant extract, vegan certified, 100% natural, gluten-free, additive-free and organic. uHEMP Cannabis extract contains naturally occurring cannabinoids. THC-FREE and Full-Spectrum option also available in 1000ml, 50ml and 10ml. Our products are IIHA Approved and EIRLAB Tested. We have one 1000ml uHEMP CBD oil worth €200 to be won.
More competitions to enter