Win! Saffron extract
Promoted by:
Rude Health Magazine
Ended 7 months ago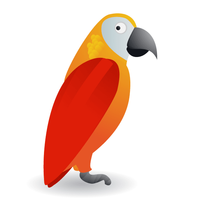 Felix® contains affron®, a clinically studied, high potency, proprietary pure extract of Saffron. Saffron has been shown to work directly on serotonin and dopamine metabolism and it increases the body's ability to cope with stress. affron® saffron extract significantly increases mood, reduces anxiety, improves the ability to manage stress and is well tolerated with minimal side effects. We have 3 bottles to be won worth €23.95 each.
More competitions to enter