WIN a giftbox of gorgeous candles, worth over €120
Promoted by:
IMAGE.ie
Submitted by:
shaynasapp7
Ended over 1 year ago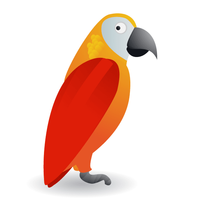 These lovely nude candles are created by a small candle studio in Kildare, using 100% Irish rapeseed wax. Founded by Lauren Tracey, Circe Studios is an independent, earth-first candle brand that embraces and celebrates the female form. But not the flawless, filtered version we so often see on social media — bodies that come in all different shapes and sizes. We've teamed up with Circe Studios to give one lucky reader the chance to win a giftbox of nude candles, architectural candles and more — all worth over €120. Enter for your chance to WIN.
More competitions to enter