WIN a €200 Penneys voucher while supporting an incredible cause in the process
Promoted by:
IMAGE.ie
Submitted by:
shaynasapp7
Ended about 1 month ago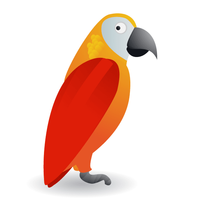 On a mission to speed up research to affect better treatment options for patients and transform breast cancer from often being a fatal disease into a treatable long-term illness, Breast Cancer Ireland are helping to make a real and tangible difference. So, if you need even more of a reason to donate to this incredibly worthy cause and be part of making a difference, we're giving away one €200 gift voucher for Penneys to one lucky winner. All you've got to do is upload proof of donation to Breast Cancer Ireland and fill out the form below to be in with a chance.
More competitions to enter