Ready, Set, Connect GrandPad Sweepstakes
Promoted by:
GrandPad Europe Limited
Ended 9 months ago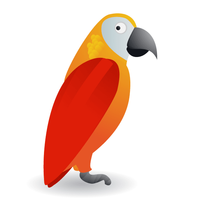 Family connections made easy with GrandPad. Win a GrandPad tablet, charging dock, stylus and a one year Premium Subscription for a special senior in your family! A €795 value. Must be an Ireland or UK resident to win.
More competitions to enter