Win a Softworks Goodie Box
Promoted by:
Softworks
Ended over 6 years ago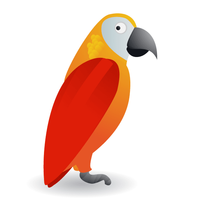 We have a new member in the team, "Softworks Bear". He is very cute but a bit shy and is currently hiding on our website so we need your help to find him. You can enter via our Facebook page (http://bit.ly/1YEPUlv). The lucky winner will be chosen at random and announced on our Followers Appreciation Day, Friday April 22. The prize is a Softworks box full of lots of goodies :) Best of luck everyone!
More competitions to enter